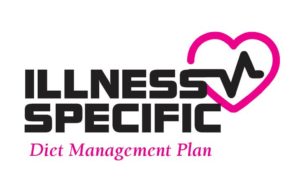 Diabetes, Thyroid, Hypertension
Your diet is planned by experienced Dietitian under the guidance of the Ayurvedic Doctor in strict accordance with your medical condition. Our diet not only relieves the symptoms of the medical condition but also treats the root cause of the problem.
Naturalistic Formulations and Herbal Extracts to speed up the recovery believe in notion that let the food be our medicine. It's our unique therapy to use natural things in our dietary therapy to aid in treatment of medical conditions.
KIT+DIET PLAN
(Premium Package) – A Diet Management Plan for Specific Disease. 
Premium Kit: Contains Five items which Improves Metabolism,Immunity, Digestion, reduce water retention, Stress buster, blood purifier according your specific health problem.
Diet Plan: For One month
Expert Advice: Four consultations in a month (1 every week)
One Month Package Cost
12,000/
After discount you will Pay
5,500/-